Sold
Out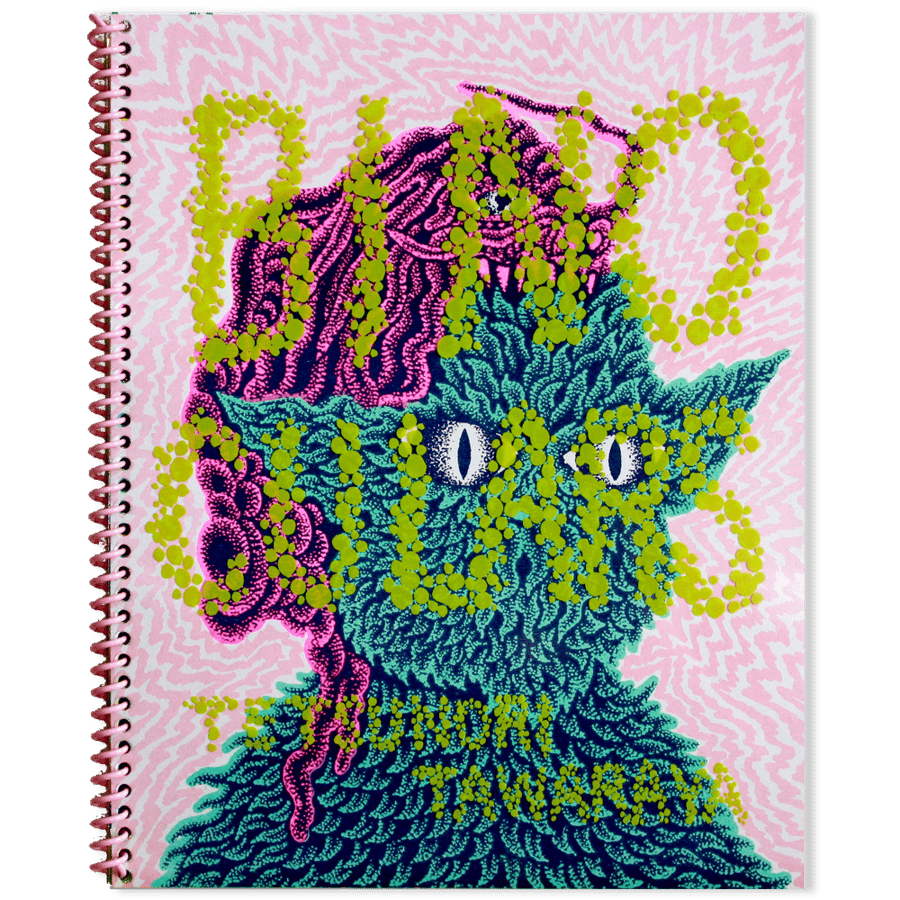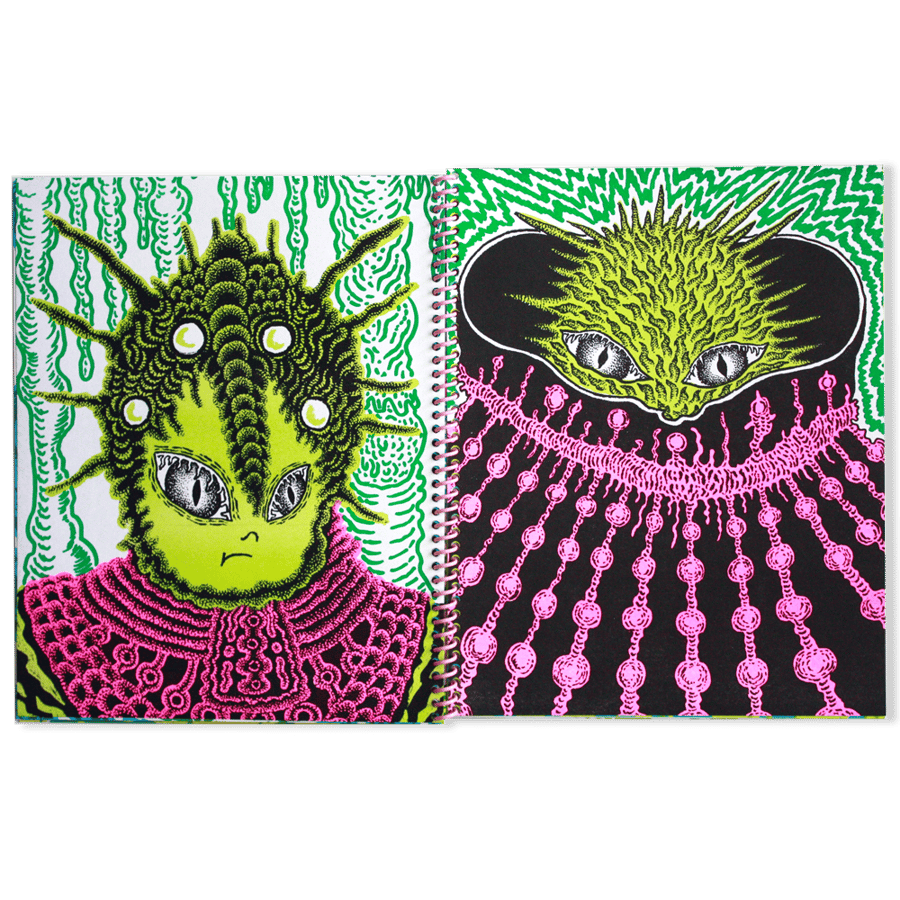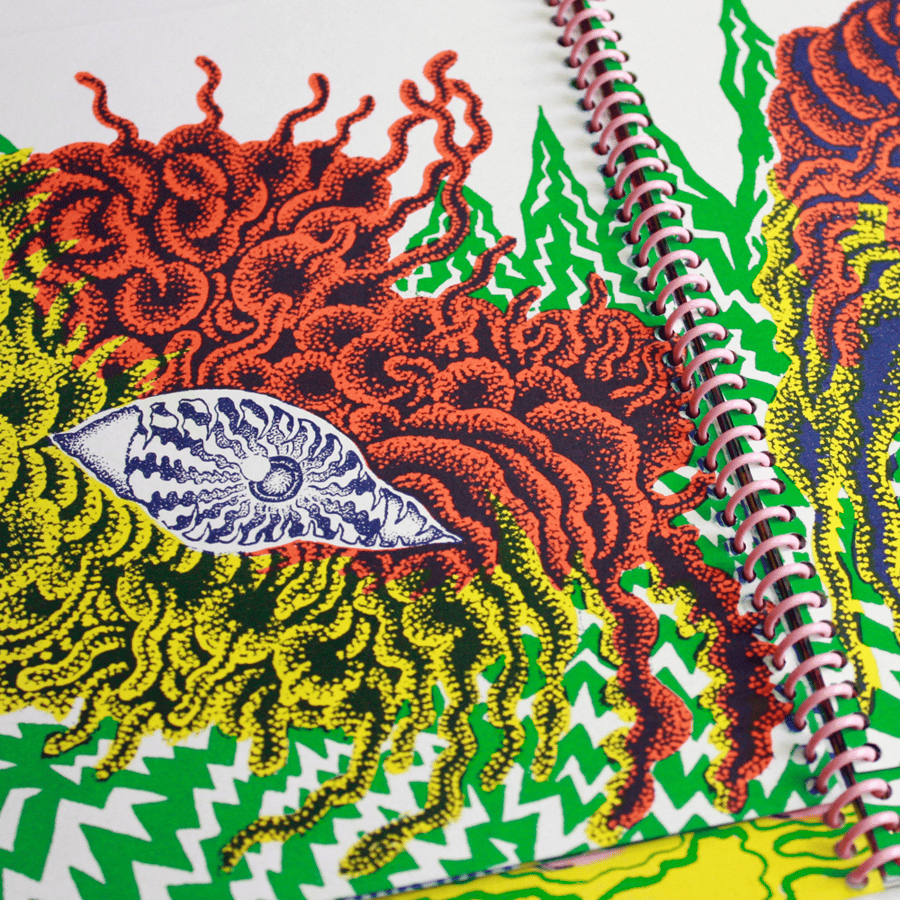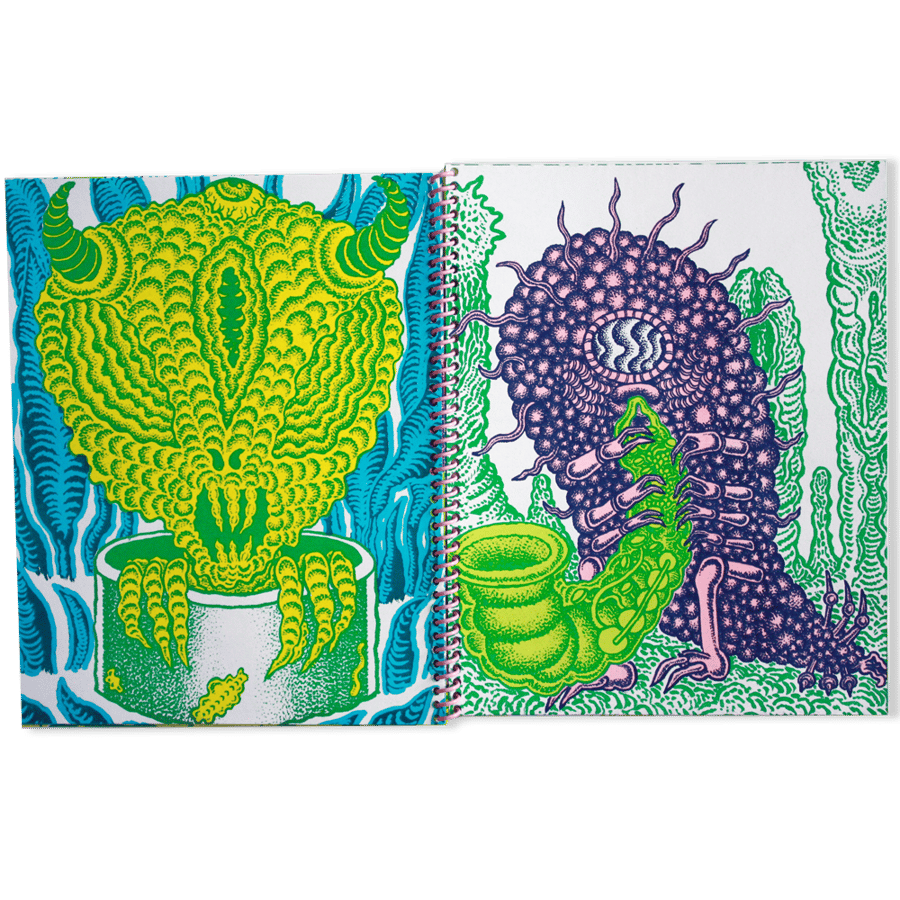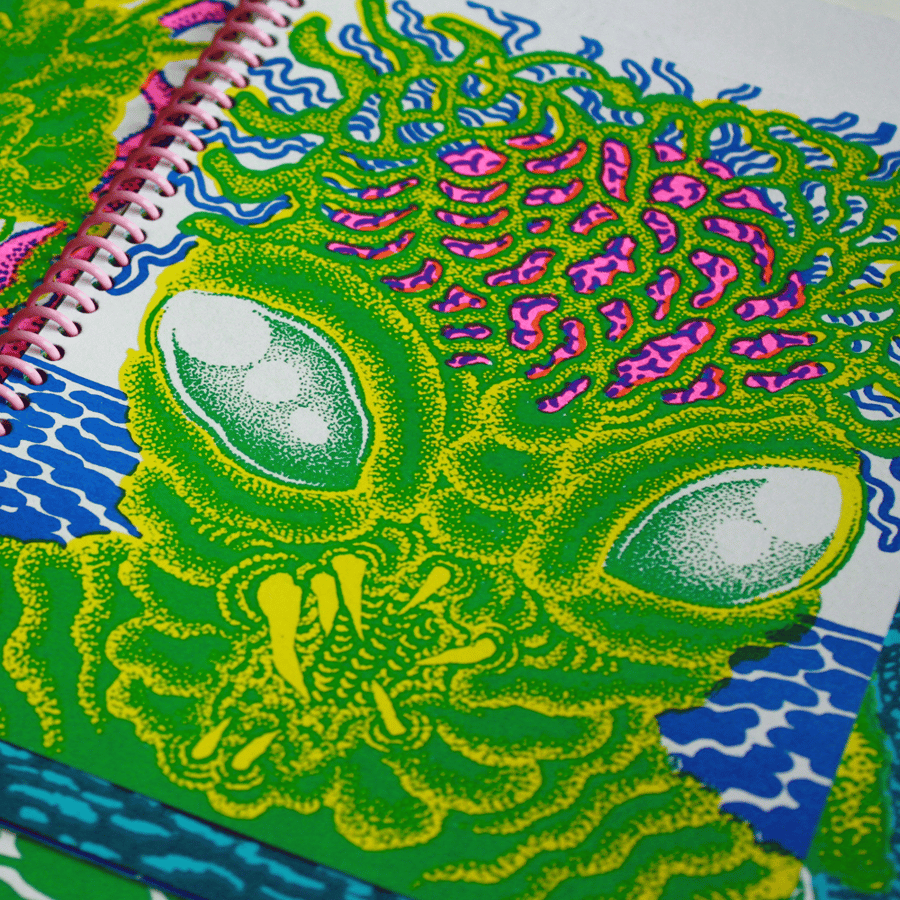 Binoculars
$

20.00

USD
by Tetsunori Tawaraya
4-colour Risograph, 32 pages
7.5"x9.5" (with various size interiors)
Edition of 600, May 2018

Tetsunori is back with a fierce collection of creatures from another dimension! Tawaraya continues his voyeuristic expedition into unknown worlds in the third instalment of this series. While the colour palette varies widely from his previous book "Telescope" he persists in the jewel-like renderings of his celebrated stipple technique.