Sold
Out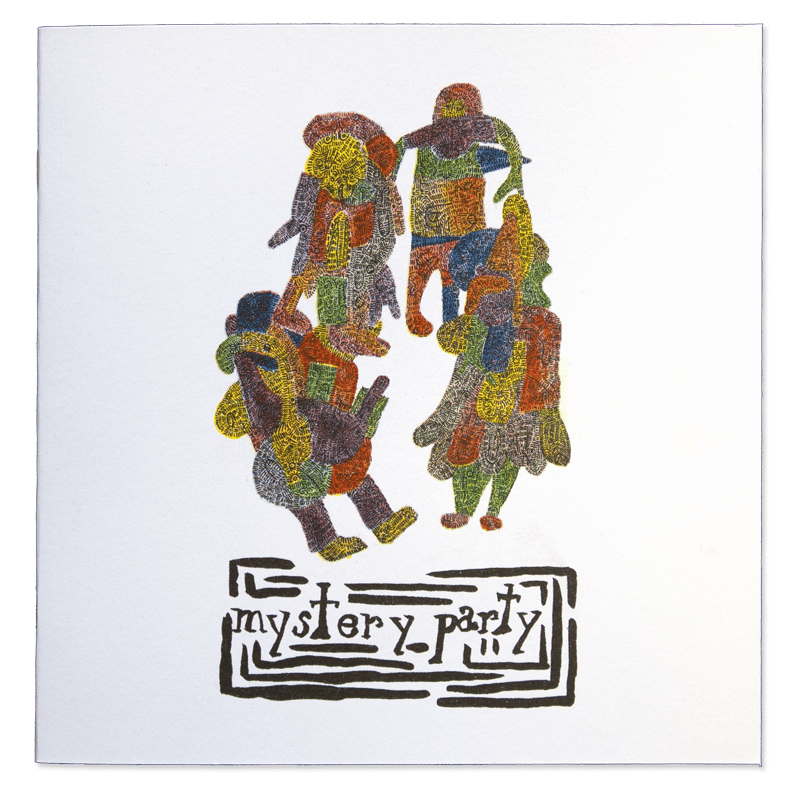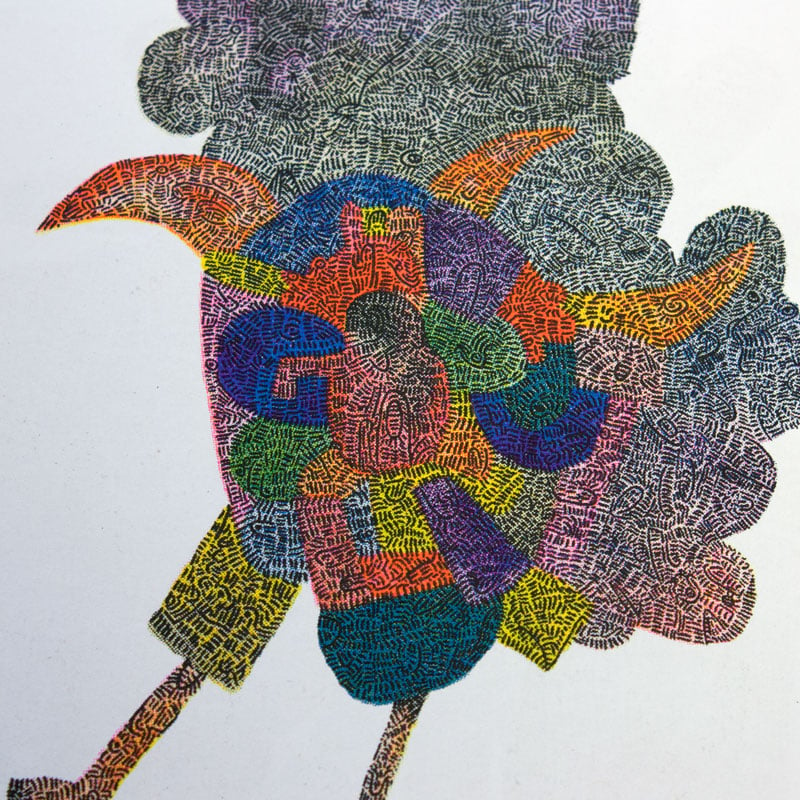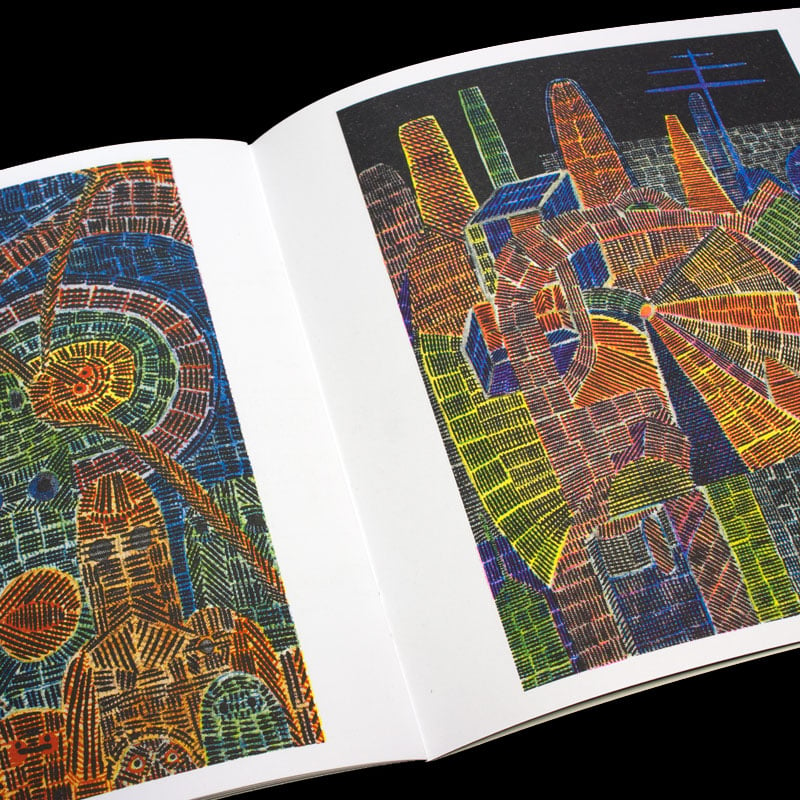 Mystery Party
$

10.00

USD
By Jonathan Petersen
4 colour Risograph
32 Pages, 7" x 7"
Edition of 150, Winter 2013.
A selection of drawings by Jonny P, originally created for Drawuary, a Vancouver based project which asked participating artists to complete one drawing per day for the entire month of February.
All images selected from participation in Drawuary 2012 and 2013, reproduced in the Riso's 'CMYK'. What a beaut!