Sold
Out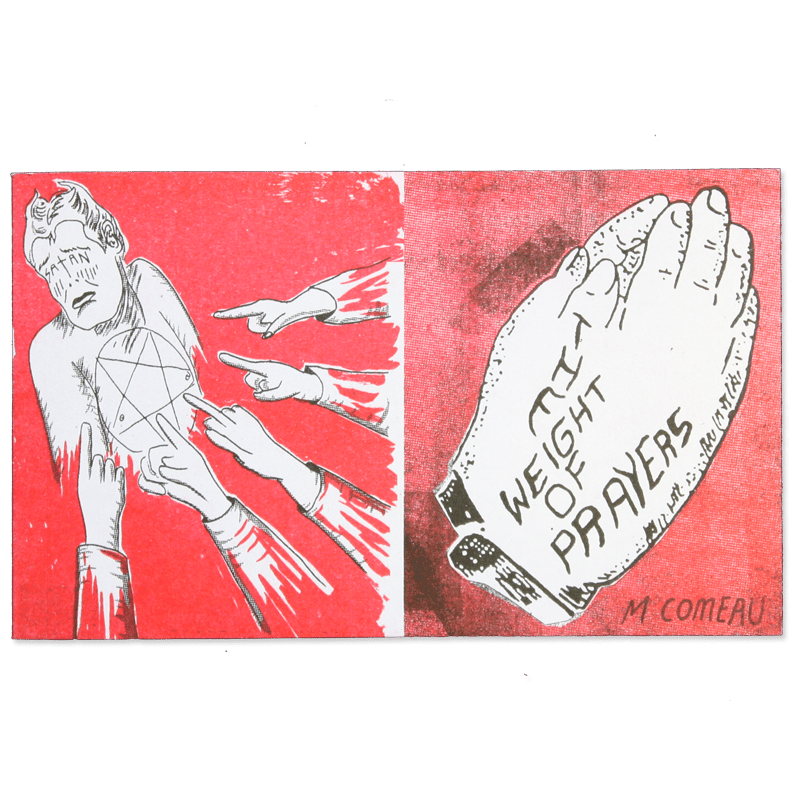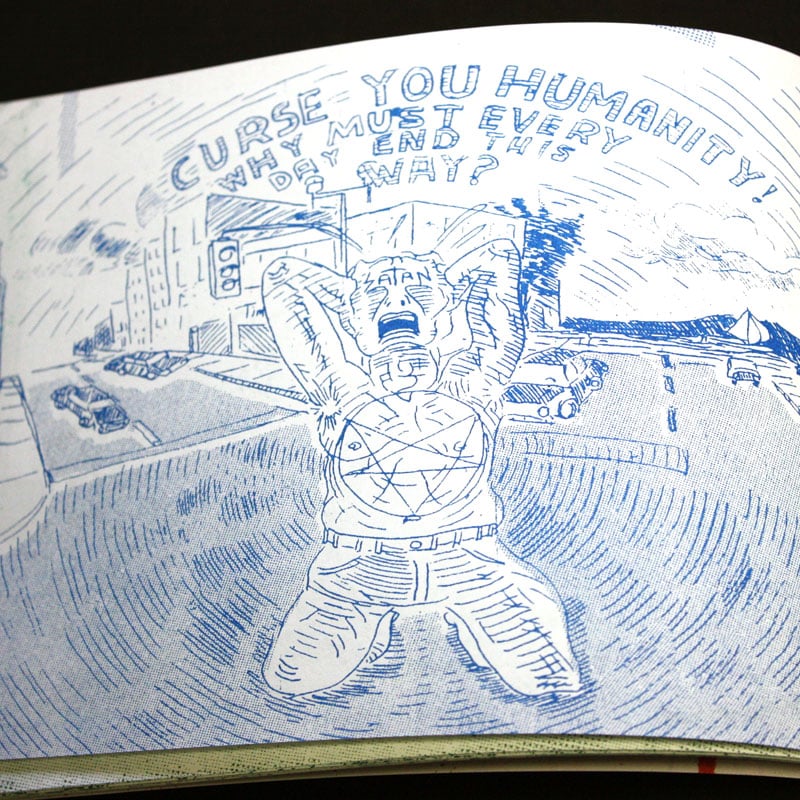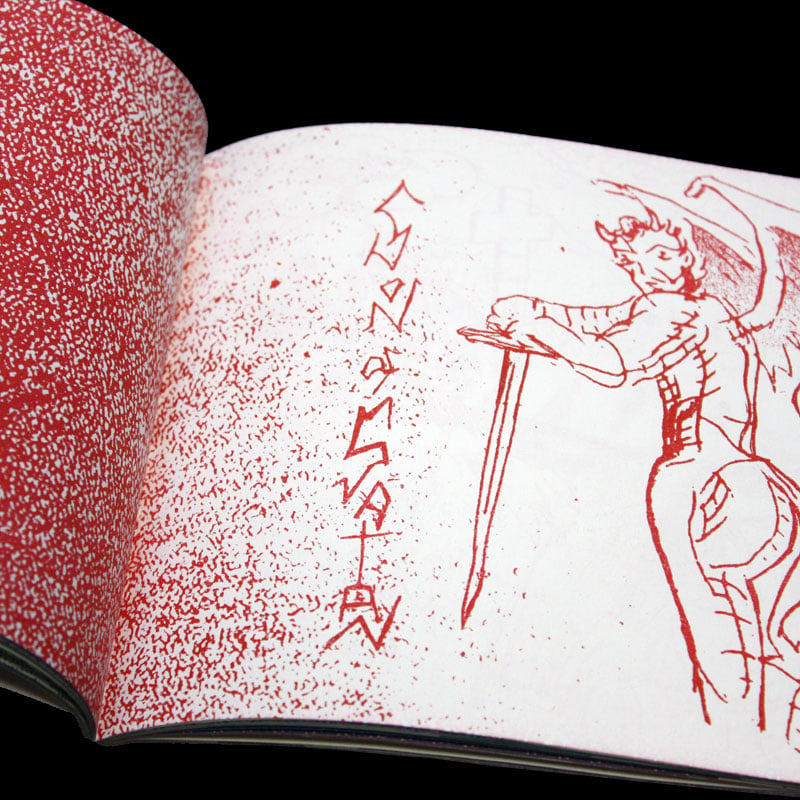 The Weight of Prayers
$

10.00

USD
By Michael Comeau
1 colour Risograph
64 Pages, 7.5″ x 4.5″
Edition of 300, May 2013.
What if YOUR dad was Satan? How would you feel? Find out on this existential trek across the city with THE Son Of Satan!
Just a typical day-in-the-life by Toronto's favourite "s-o-s", Michael Comeau.
"CURSE YOU HUMANITY!"