Sold
Out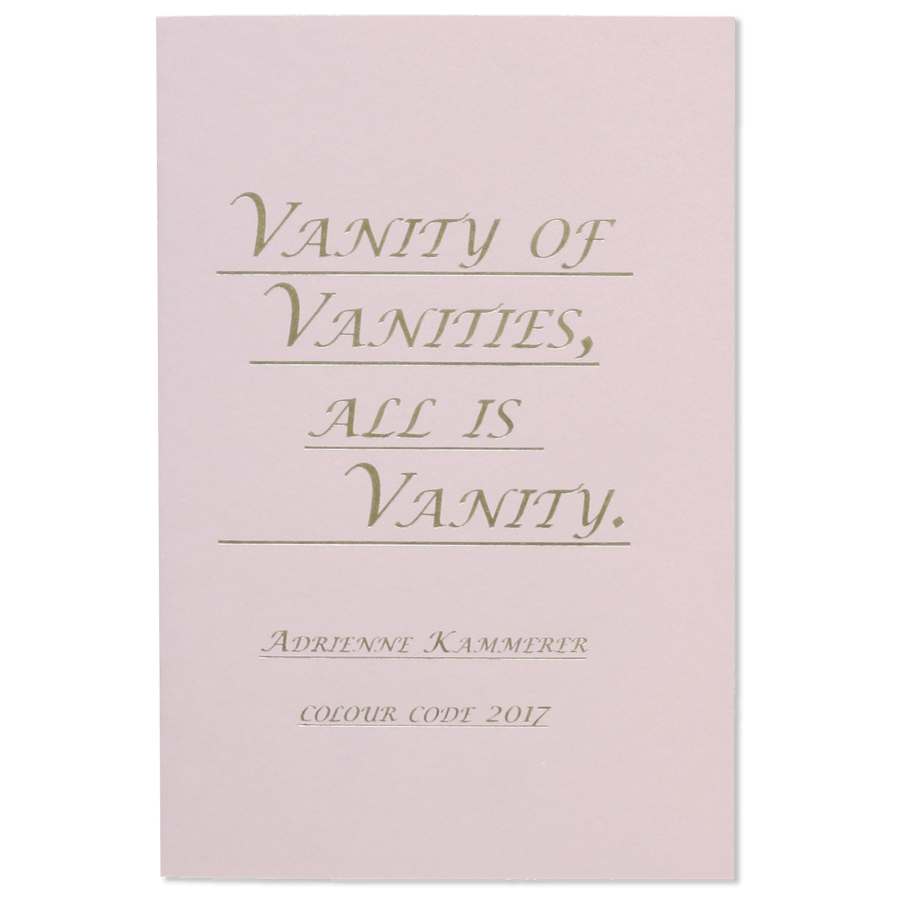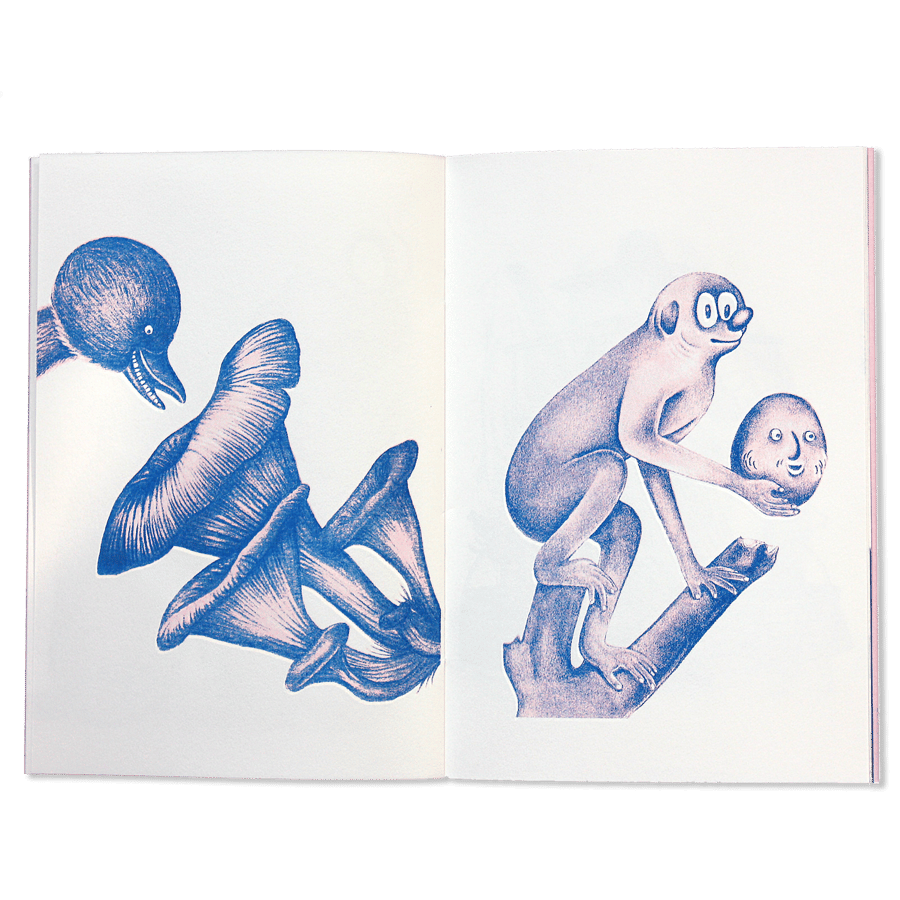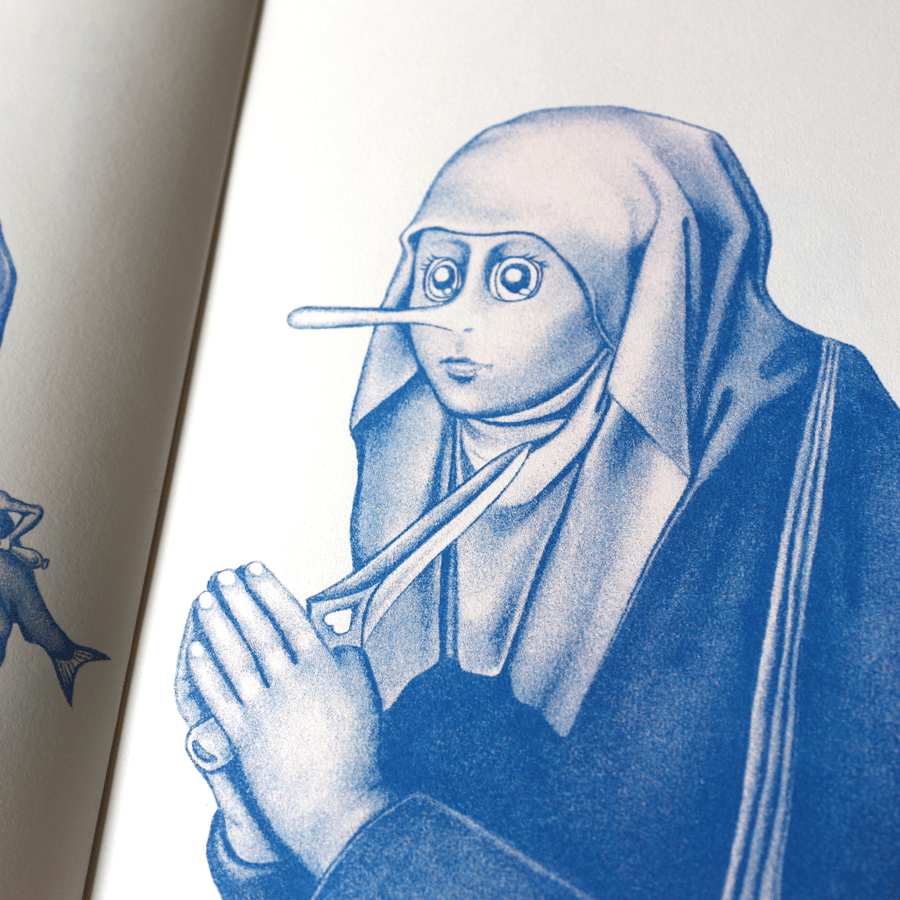 Vanity of Vanities, All is Vanity.
$

10.00

USD
by Adrienne Kammerer
2-colour Risograph,
20 pages, 5"x7"
Edition of 250, September 2017
This book features graphite drawings of anthropomorphized flora and fauna, ye olden times, the occult and tasteful (erotic) nudes. Adrienne's work borrows from a mix of classical antiquity, the renaissance, folklore and mythology combined with aesthetics borrowed from 40's era cartoons and 90's anime and manga.